Spring's a pretty busy time around here. If you've been wondering when your next chance to see some Friends (other than any Sunday, that is), here's what we've got coming up.
Pride Events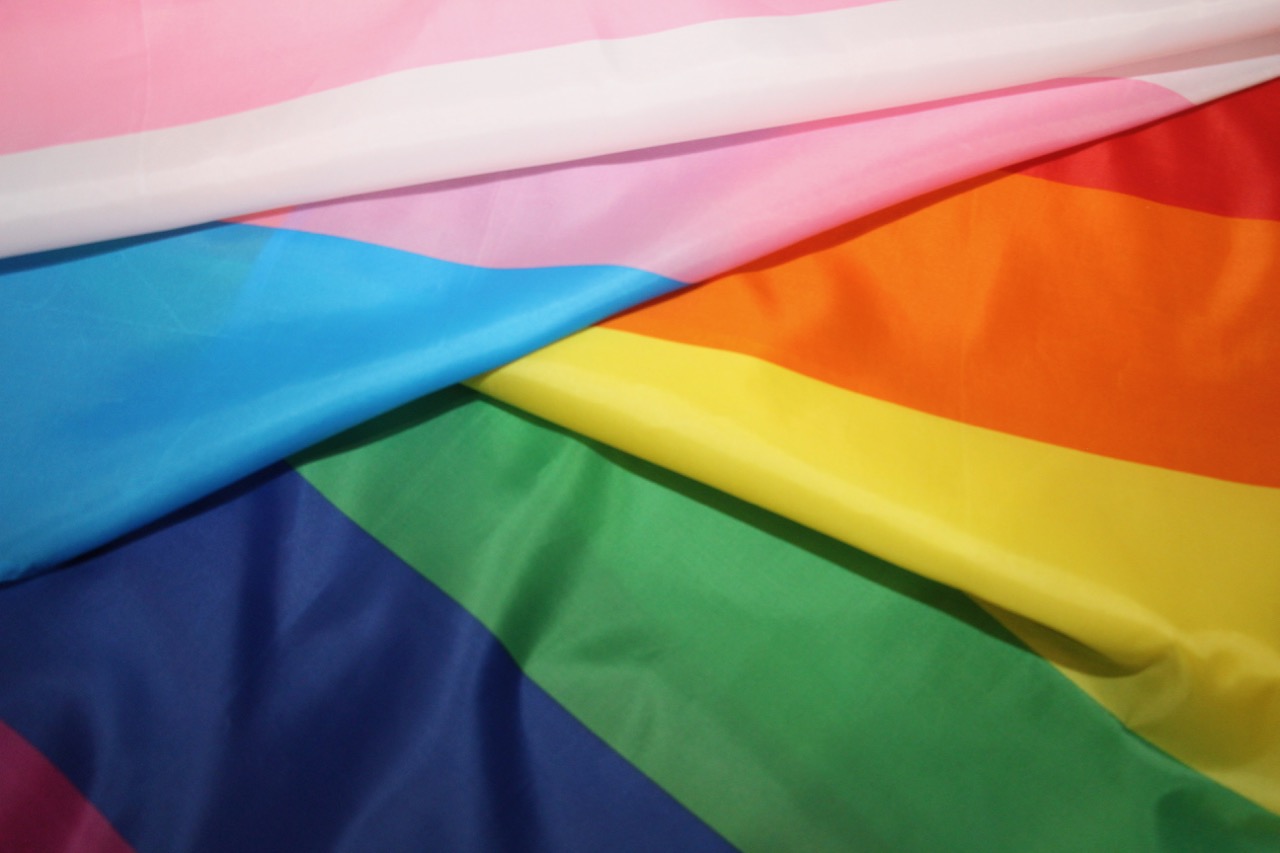 If you saw the button maker we had at the Pride Festival last year? We'll be bringing it along to all the DC festivals.
Trans Pride
May 18
For the first time, we will have a table at Capital Trans Pride!
Black Pride
May 25
We're looking forward to seeing you at DC Black Pride once again.
Reston Pride Festival
June 1
Herndon Friends will be at the Reston Pride Festival at Lake Anne Plaza.
Pride Parade
June 8
As usual, a large group of us will be participating in the Capital Pride Parade. Follow along on the Facebook event for info about joining us!
Pride Festival
June 9
Once again, we'll be the Capital Pride Festival, probably in our usual spot near the Archive metro station. Stop by!
Other Events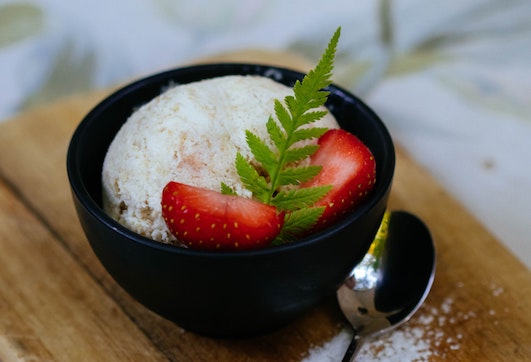 Ice Cream Social
May 12, noon
Langley Hill Quakers will be having an ice cream social on Sunday. We're raising money to send a child experiencing homelessness to summer camp.
Mother's Day Bird Walk
May 12, 7:30am
Sandy Spring Friends have an annual tradition of inviting experienced birders to lead us on a bird walk. We will meet at the Meeting House and then walk to The Sandy Spring (about 1.5 mile round trip), rain or shine. Bring your binoculars!
At 8:30 a.m. we will host a community breakfast featuring omelettes, pancakes, and bacon. Bring fruit or pastries to share.
Strawberry Festival
June 1, 10am
Adelphi Friends are having our annual Strawberry Festival. This is a tradition over 60 years old!
There are kids games, a huge rummage sale, live music, used book sale, plenty of food…and plenty of strawberries!
Proceeds from the festival go to local charities. More information / Más Información